[Services Plus+]
Symbiotic Group also provides other value added and stand alone services to our clients – what we call – Service Plus+

We have over 25+ years providing IT Consulting Services to customers in both the private and public sector and can provide often much needed IT 'Expertise on Demand' to support your business needs.

Symbiotic Group is an Indigenous owned business. For customers with interest in business endeavours that involve Indigenous people, business or communities, we have the know-how and relationships to provide strategy, services, and project capabilities to support their needs.


Our Services Plus+ include:
IT Consulting Services – Expertise on Demand
Symbiotic Digital is a consulting company committed to assisting firms embrace the advantages of an increasingly digital world. We provide industry leading Digital Consulting expertise and Recruitment Solutions – enabling organizations to achieve their Digital transformation goals with confidence and security.

Our industry focus over the past twenty years has been on large public and private sector organizations across Canada. We have deep public-sector business expertise at the Federal, Provincial and broader public-sector levels along with consulting expertise focused on the banking, financial and insurance sectors.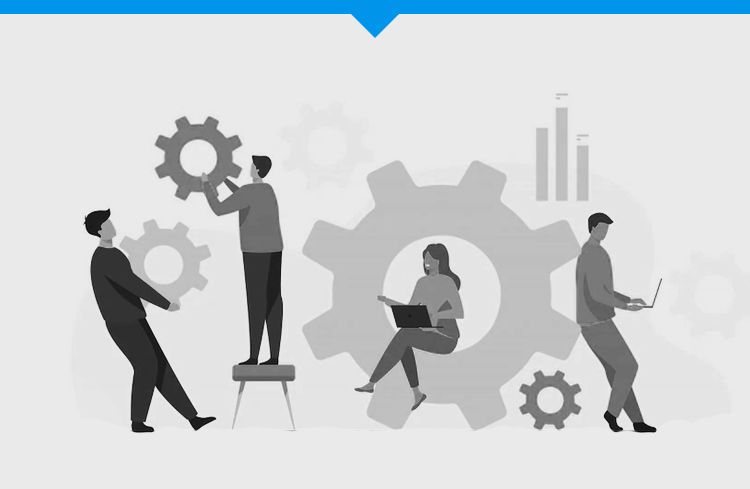 Indigenous Consulting – Strategy, Services, Projects
Symbiotic Indigenous Consulting is committed to assisting firms embrace the advantages of an Indigenous component to their business strategy and operations. Our firm assists organizations using a strategic and practical approach. We work to assist organizations providing strategic advice and project support that enables us to complement the work already underway within an organization's Indigenous strategy.