CASE STUDIES | VIDEOS | BLOGS | TEMPLATES & MORE 
Contained in our portfolio is content designed to help you on your business journey, here we provide useful examples that demonstrate the types of questions that we have answered for our customers. Reviewing this section will help you understand more about our services and how we can help you.
TEMPLATES
View useful templates to help you address your business planning & strategy, sales, digital marketing and operations needs.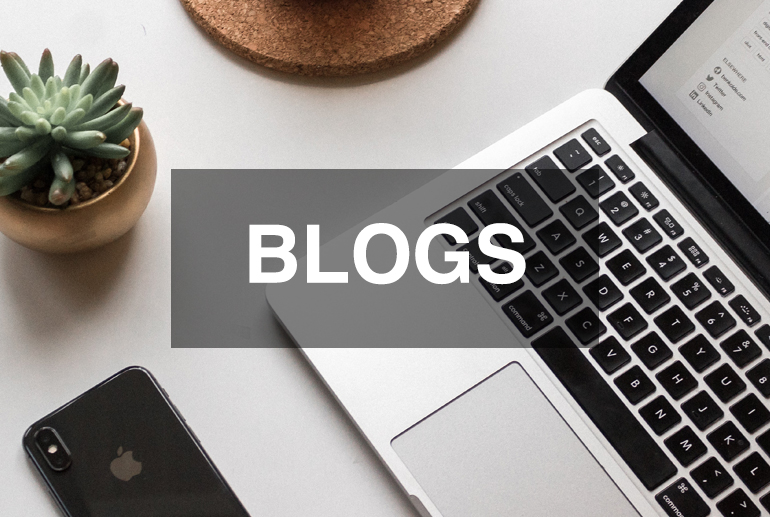 BLOGS
Please visit our blog for regular updates on content and commentary on topics of interest to growth companies.